Backlane Studios, a non-profit creative hub located in Parkdale, are offering free workshops on Zoom which will show you how to research a
building or a street in the Toronto archives.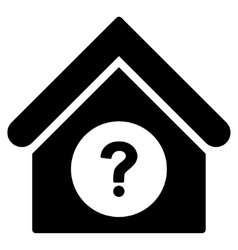 The next workshop is March 18, 2021.
They are also beginning a project called Mapping Our Memories. This project collects the memories of seniors and links them to digital maps.
The first six session course on interviewing and writing begins March 9, with more workshops to follow.
Find out more at backlanestudios.ca