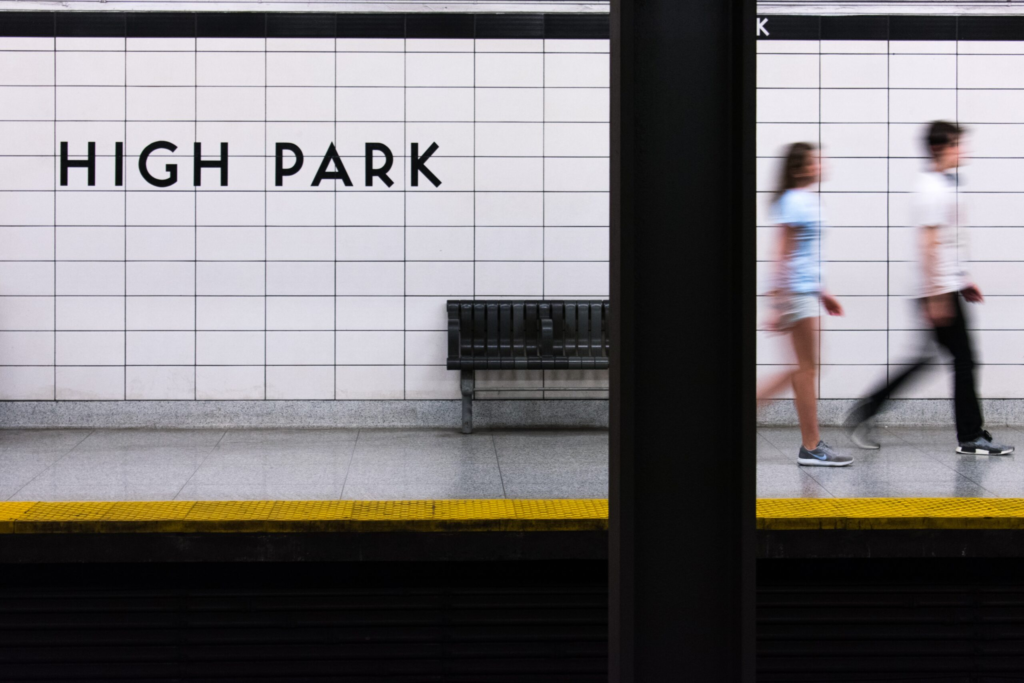 Good news: the TTC will be conducting work at High Park Station at the Quebec Avenue entrance to make High Park Station accessible by 2024. Construction started June 20, 2022.
Please find the Pre-Construction presentation here. Information is posted on the TTC website/social media. A mailer out was sent as well. Also, you can see the stage 1 and 2 construction notice here.
The notice outlines the impacts, including the closure of the Quebec Avenue entrance to High Park Station.